Saab UK's Fareham-based Seaeye business hosted local MP, Suella Braverman, 24th February 2023, as she visited their new site that is bringing jobs and investment to Fareham.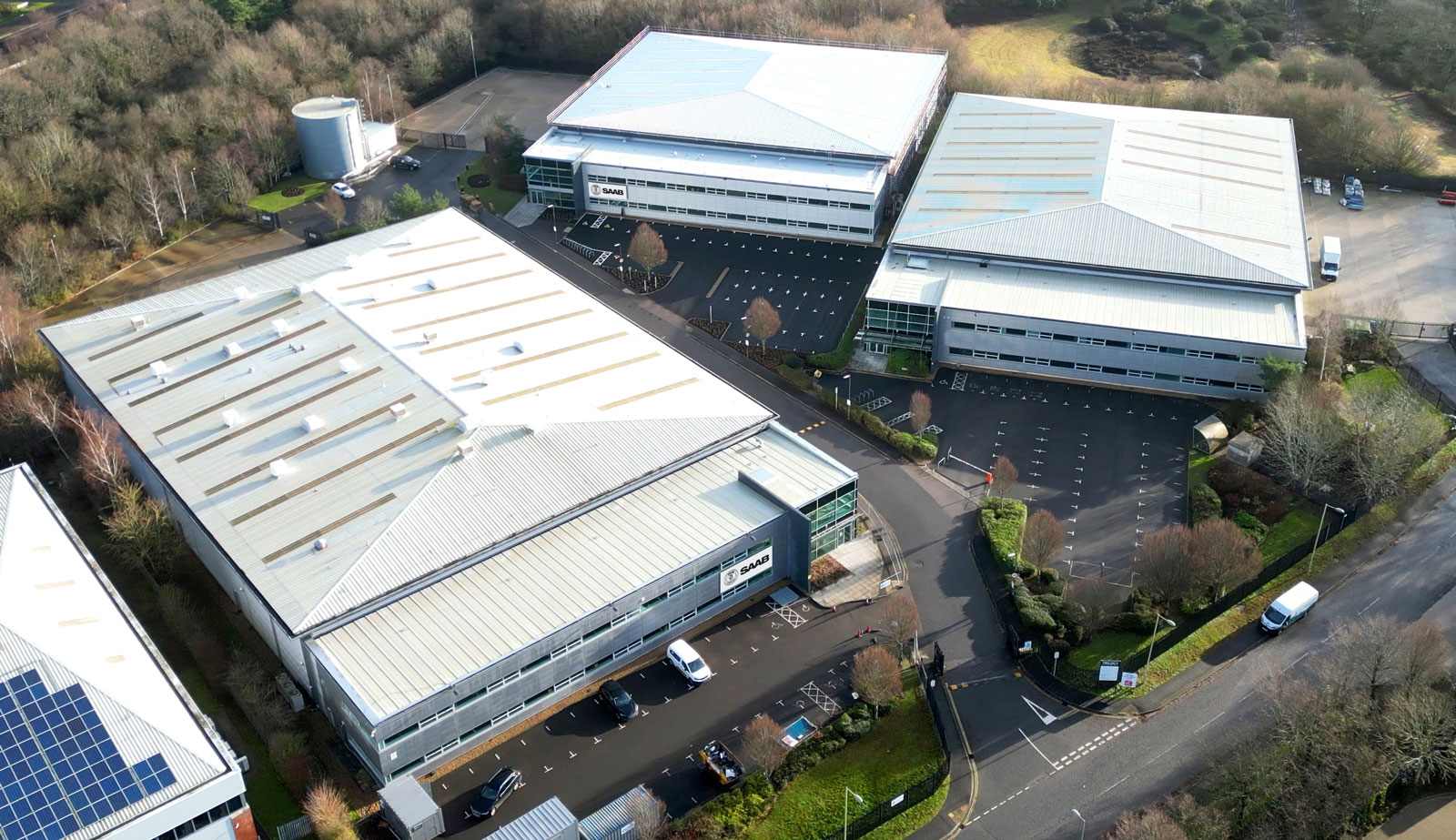 Saab UK's new facilities in Fareham, UK.
Fareham-based Seaeye, a world leader in underwater robotics, has been expanding rapidly recruiting skilled jobs locally. The new site in Segensworth sees Saab's presence grow to 8,400 m2 (83,000 ft2) as part of a multi-million-pound investment and more than 100 new jobs being created.
The Rt Hon Suella Braverman KC MP visited the site to meet with Saab UK's senior management team, to hear about the further growth being planned in Fareham and to see the progress being made on the new facilities. Commencing shortly the move is expected to complete in the Autumn.
In November 2021 Saab UK's Seaeye business, a world leader in underwater robotics, secured a contract from Ocean Infinity for their new electric work remotely operated vehicles (eWROV) which are being developed and built in Fareham. The new eWROV product, is the world's most capable and intelligent all-electric, work-class underwater robot. This is the latest addition to the Seaeye underwater portfolio used across a variety of offshore energy sectors, ocean science and defence. Its electrification is the key to its improved performance and sustainability-related attributes.
The Rt Hon Suella Braverman KC MP, said:
"It was a pleasure to be back with Saab in Fareham and to see first-hand how this local success story continues to grow. There are so many exciting job opportunities being offered for a wide variety of skillsets, doing meaningful and interesting work both here at home and abroad."
Dean Rosenfield, Managing Director of Saab UK, said:
"Saab has been in Fareham for many years now and we are keen to continue our commitment to the local community. The success of Seaeye has seen us grow here over the years and I expect this to continue with further expansion to come as we increase our UK production activities."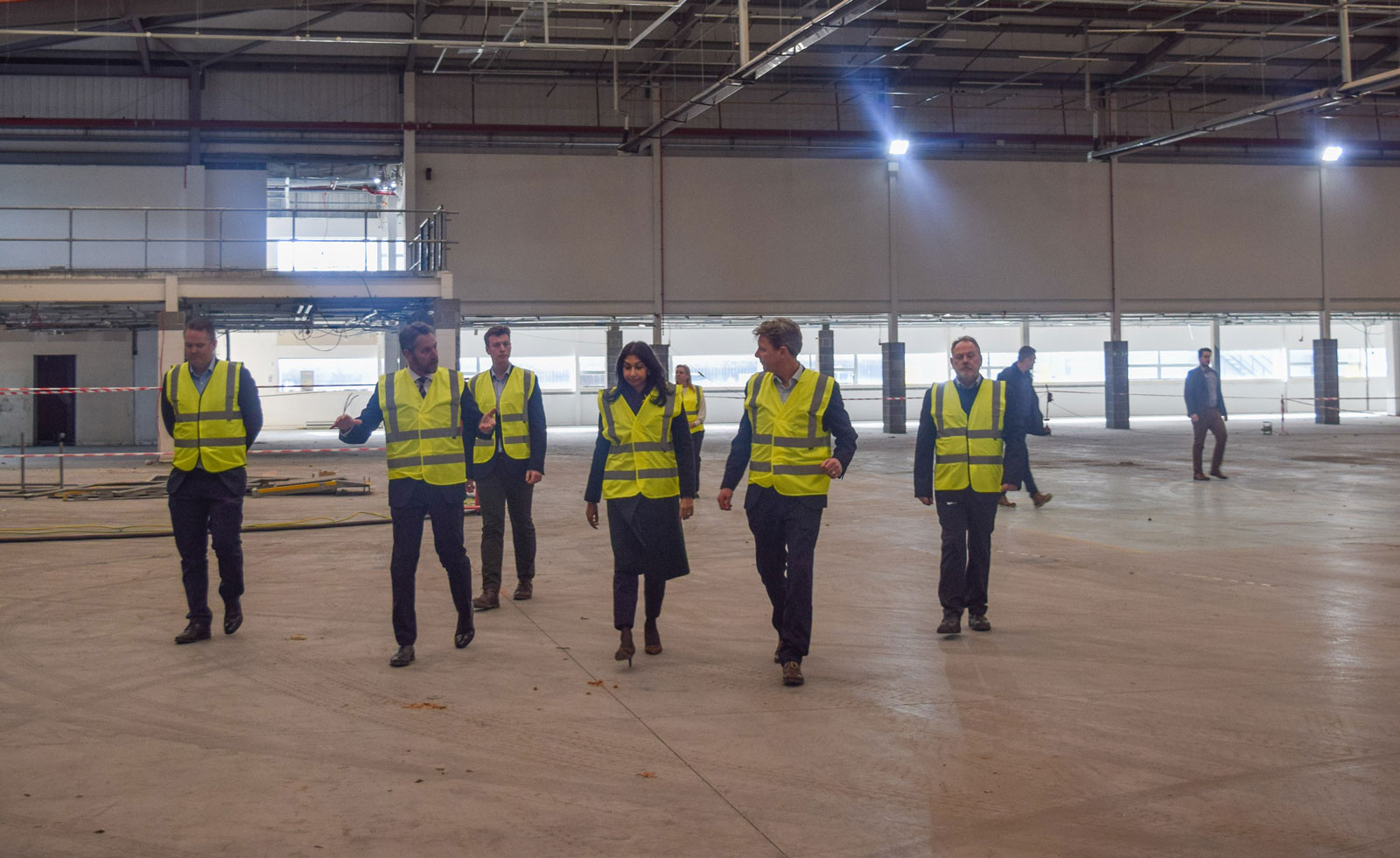 Preview tour of new facilities by Suella Braverman MP.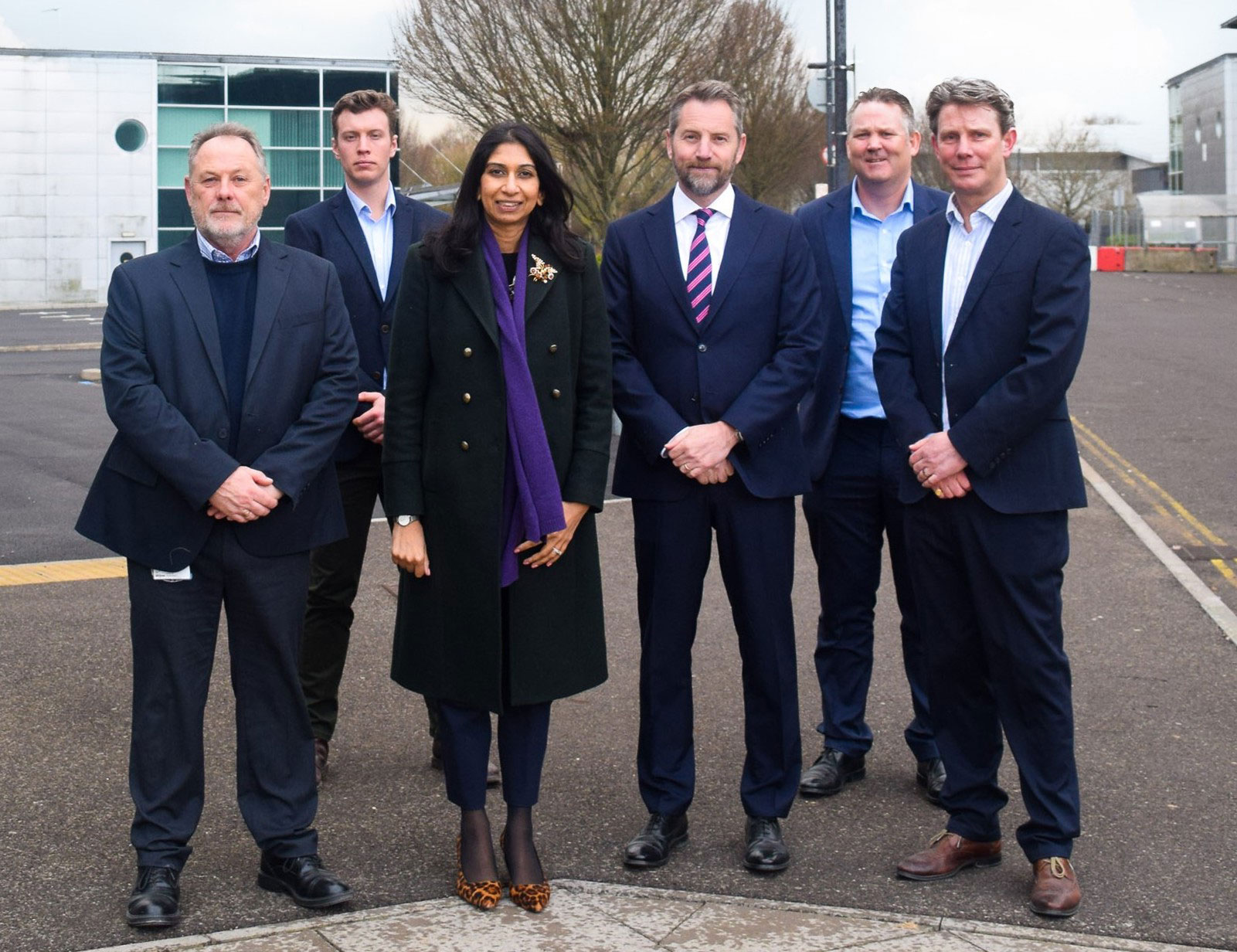 Suella Braverman visiting Saab UK's new Fareham facilities hosted by Saab UK Group MD Dean Rosenfield, Seaeye MD Jon Robertson and team.

eWROV has the in-built capability to be operated by onshore command and control centres. A reduced need for on-site personnel offers considerable savings to the user, as well as improving safety and reducing emissions by reducing the need for large support vessels and by removing the need to fly in personnel using helicopters.
Saab Seaeye is world leader in electric underwater robotics.
Saab UK is a national Ltd company that operates across the length and breadth of the United Kingdom.  We bring together the best of Swedish innovation and British engineering. Directly and indirectly through our supply chain we support thousands of British jobs and provide technologies that keep people and society safe.
For more information contact: