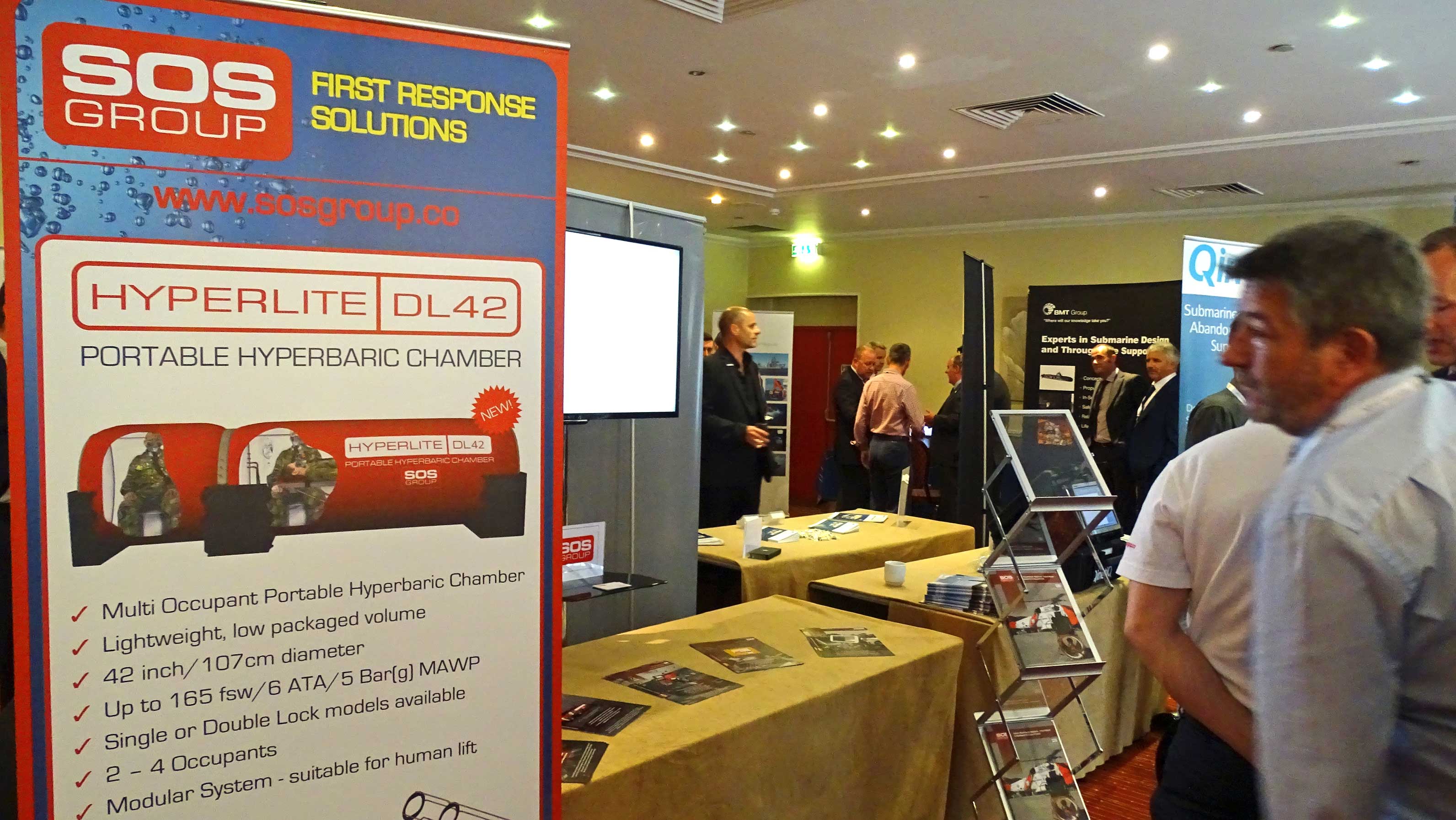 SOS Hyperlite delivers 10 systems to Basarnas, the Indonesian Search & Rescue Agency
10 Portable Hyperbaric Chambers delivered for incidents across the Indonesian archipelago
SOS Hyperlite are pleased to announce the delivery of 10 Hyperlite Mod 1 portable hyperbaric chambers to Basarnas, the Indonesian Search & Rescue Agency. Basarnas are tasked with implementation, training, co-ordinating and controlling Search & Rescue activities for missing persons and lost vessels including ships and aircraft, as well as providing SAR assistance for disaster relief in accordance with national and international regulations. A team of 24 have successfully completed Hyperlite Operational Training in Jakarta this month.
It is anticipated that the 10 systems will be strategically located at Basarnas bases around the Indonesian archipelago, primarily to treat divers suffering from decompression sickness. Indonesia has over 17,500 islands spread over 1.9 million square km and is widely believed to have the greatest diversity of marine life in the world.
Used primarily for the treatment of pressure related injuries amongst military, commercial, scientific and sports diving accidents, as well as in battlefield medicine and aeromedical evacuation. the SOS Hyperlite's unique portable design makes it ideal for quick deployment and as first response medical aid.
SOS Hyperlite are the only manufacturers of non-metallic, portable hyperbaric chambers capable of all 100% oxygen treatments compliant with all relevant approved US National Standards. The systems are in service in over 25 countries around the world including, but not limited to: The Army, Air Force, Special Forces, Navy, Coastguard in the USA and other Government & Military agencies in Canada, Brazil, Chile, Russia, Ukraine, Thailand and Indonesia.
For further information about SOS Hyperlite Portable Hyperbaric Chambers, please contact Paul Selby on +44 (0) 845 263 8155 or alternatively email info@hyperlite.co.uk.
12.12.2013