ANOTHER ESCAPEX WITH A GOOD RESULT
Sam presented with plaque:
At the recent NATO Submarine Escape and Rescue Working Group (SMERWG) in Amsterdam, Sam Hopkins of Sonistics was presented with a plaque in recognition of her 15 hour trip in Hr Ms Zeeleeuw as part of the ESCAPEX in May 2012.
"Very few women globally have dived in a submarine" commented Lcdr Jos Bogaert,  "so we felt Sam should have recognition of the part she played in the ESCAPEX".
The hand painted plaque was overhauled by Team 662 based in the shipyard at Den Helder using real gold and was inscribed on the back.
"The day was one I'll always remember" commented Sam, "not only for the fascination of being on a submarine out at sea, but for the knowledge gained from those on board and for the amazing successes achieved by the equipment".
Zeeleeuw translates to Sea Lion in English which gives a great subject for a decorative plaque; this one now hangs in the Sonistics office in Bath, UK.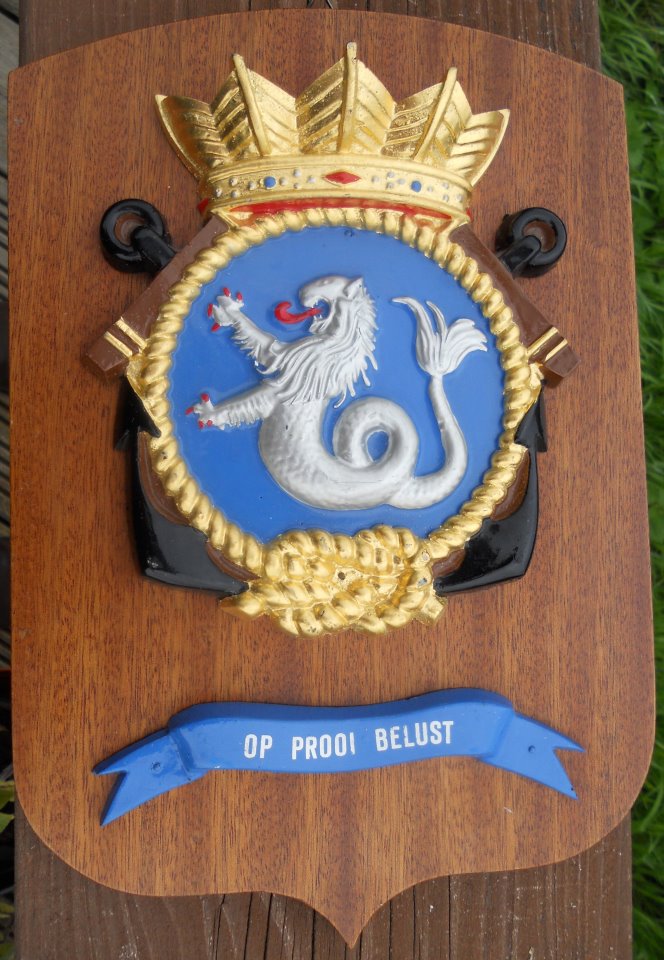 Thursday 24 May 2012 saw the Dutch and Norwegian navies co-operate in a 14 man escape from Dutch submarine HNLMS Zeeleeuw at the static range, Hegerneset, Norway.
Neil Hopkins of Sonistics was observing on the support vessle and Sam Hopkins was lucky enough to be on the submarine.
The exercise was a huge success and a celebration to Engineering skills.
The 13 submariners and 1 civilian 'escaped' from the submerged submarine wearing the Texcon Armadillo Submarine Emergency Escape Suit with air provided by the HABETaS air systems fitted to Zeeleeuw.  No problems were encountered with either system and all escapees were very happy and confident in the complete Submarine Escape System now in place on Dutch submarines.
The following is a storyboard to show a flavour of the day and plus some short video clips of the first escapee hitting the surface and a double escape.  All in all a very impressive exercise!
Periscope Shots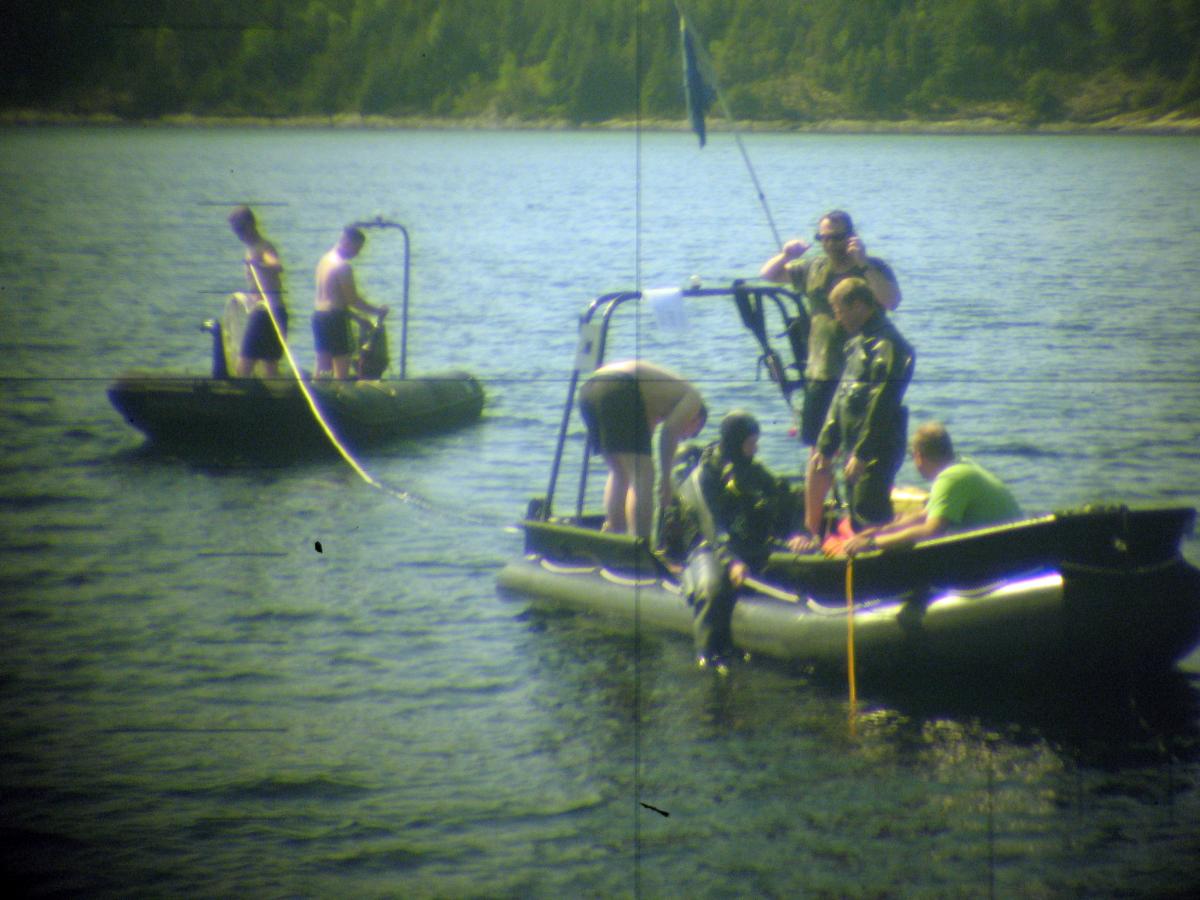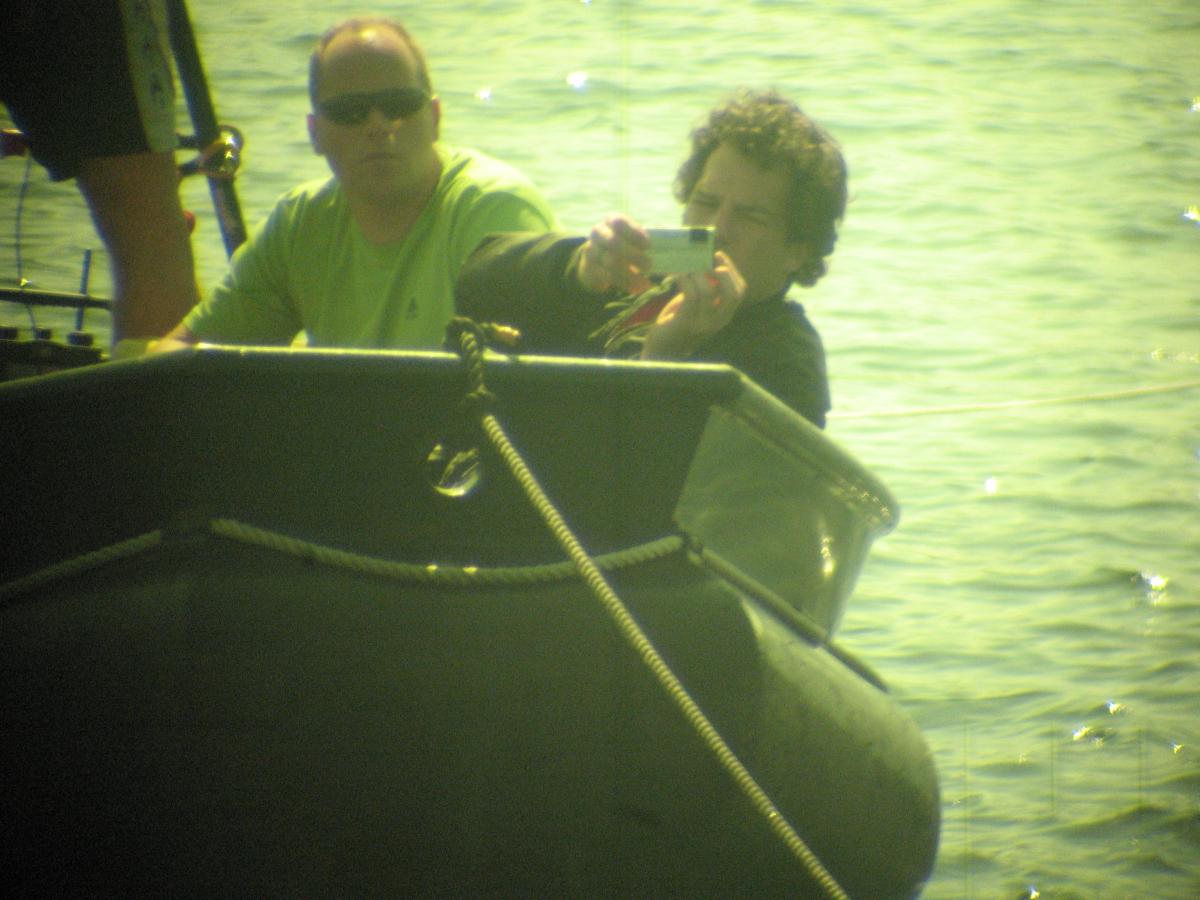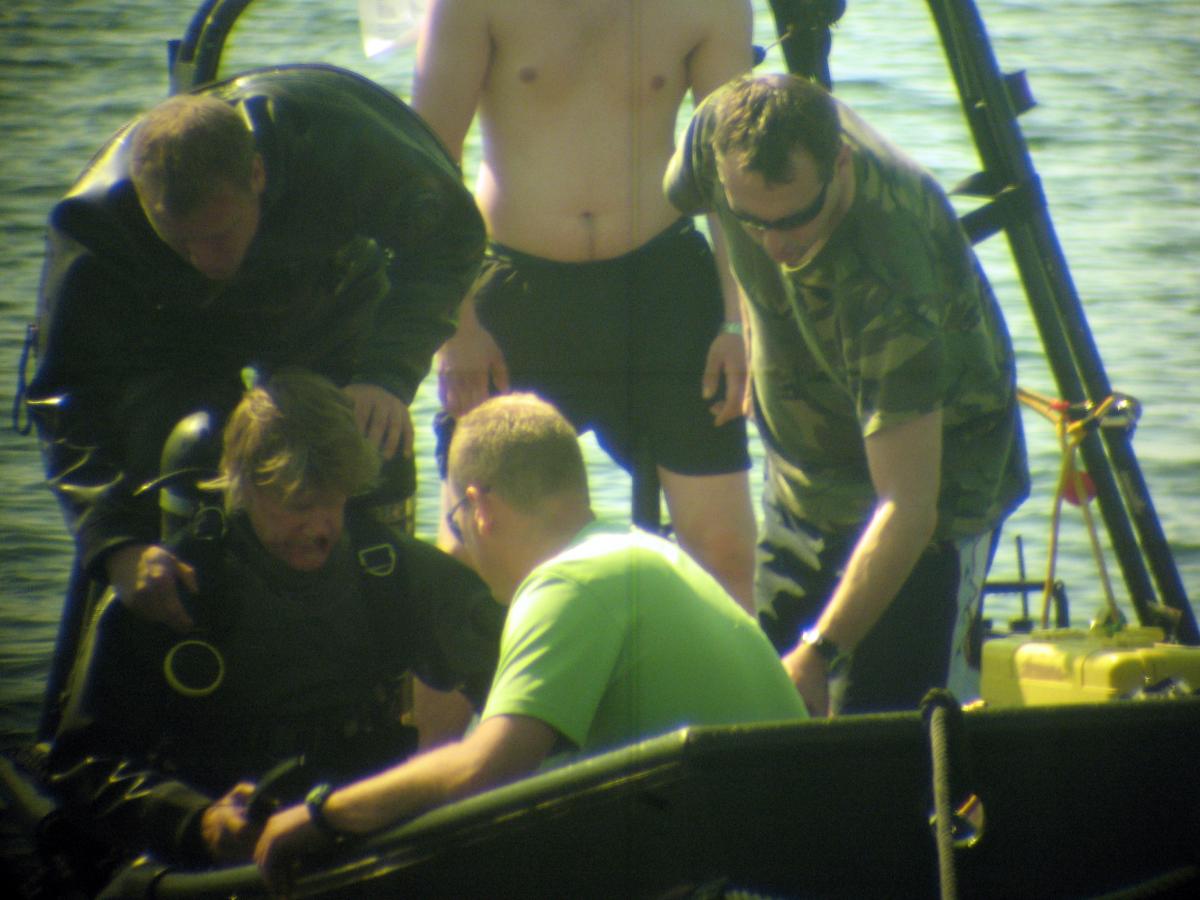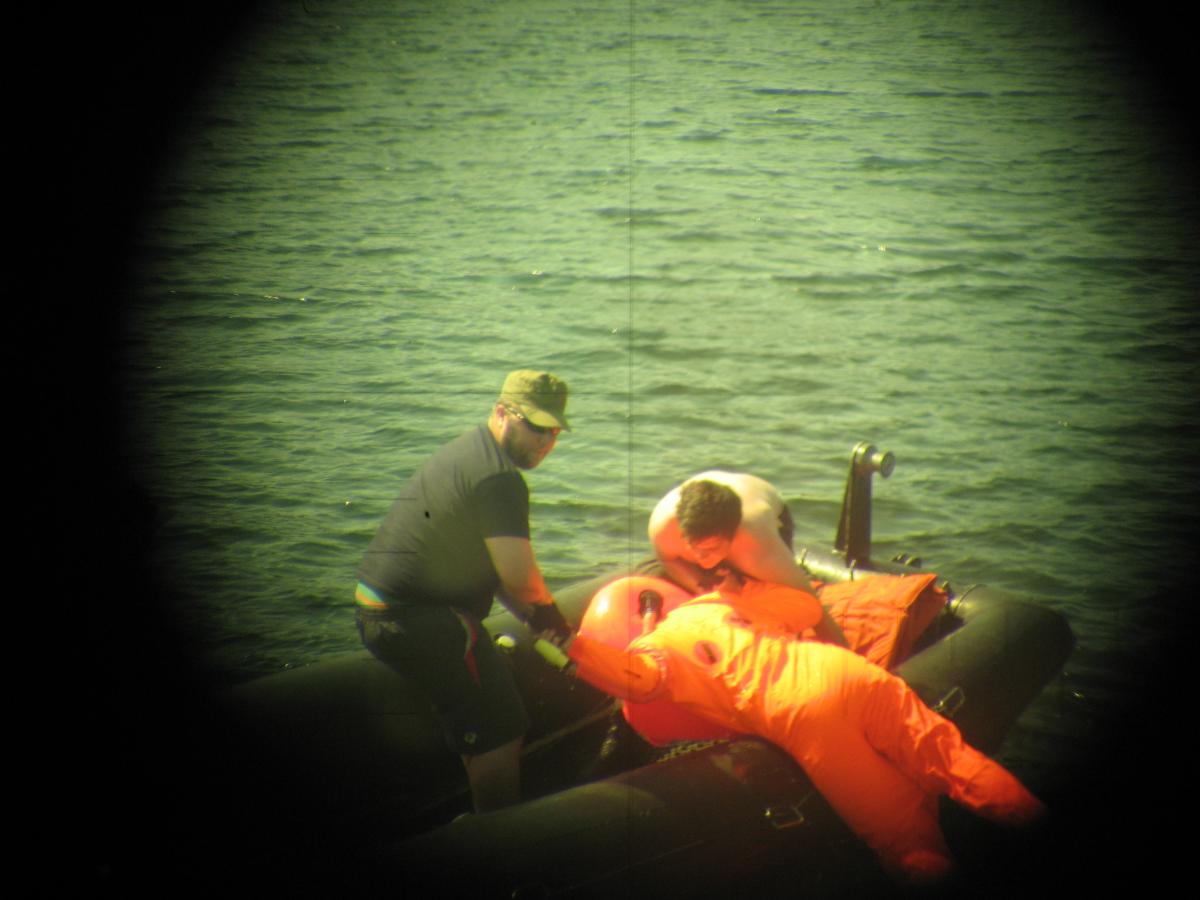 A great image of the Armadillo Liferaft – click on image