Auxilium Offshore is an independent company which consults and delivers project development of mission equipment.
We are a dynamic and ambitious company who provides professional expertise to serve international defence forces for challenging projects worldwide on a high service level.
Auxilium Offshore offers many services including the development of Underwater Training Facilities and Hyperbaric Deep Diving Simulation Systems for international defence forces.
Specialized projects like Underwater Training Facilities (UTF) and Hyperbaric Deep Diving Simulation Systems (HDDSS) are part of Auxilium Offshore's portfolio. In which every design or requirement can be built according to the client's specifications.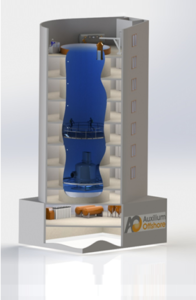 Underwater Training Facilities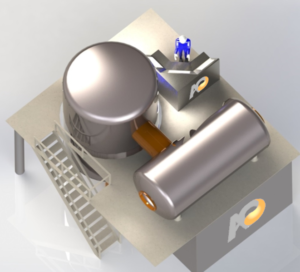 Hyperbaric Deep Diving Simulation Systems
READ MORE: Auxilium Offshore